Fajita Bundle (Veg & Meat options)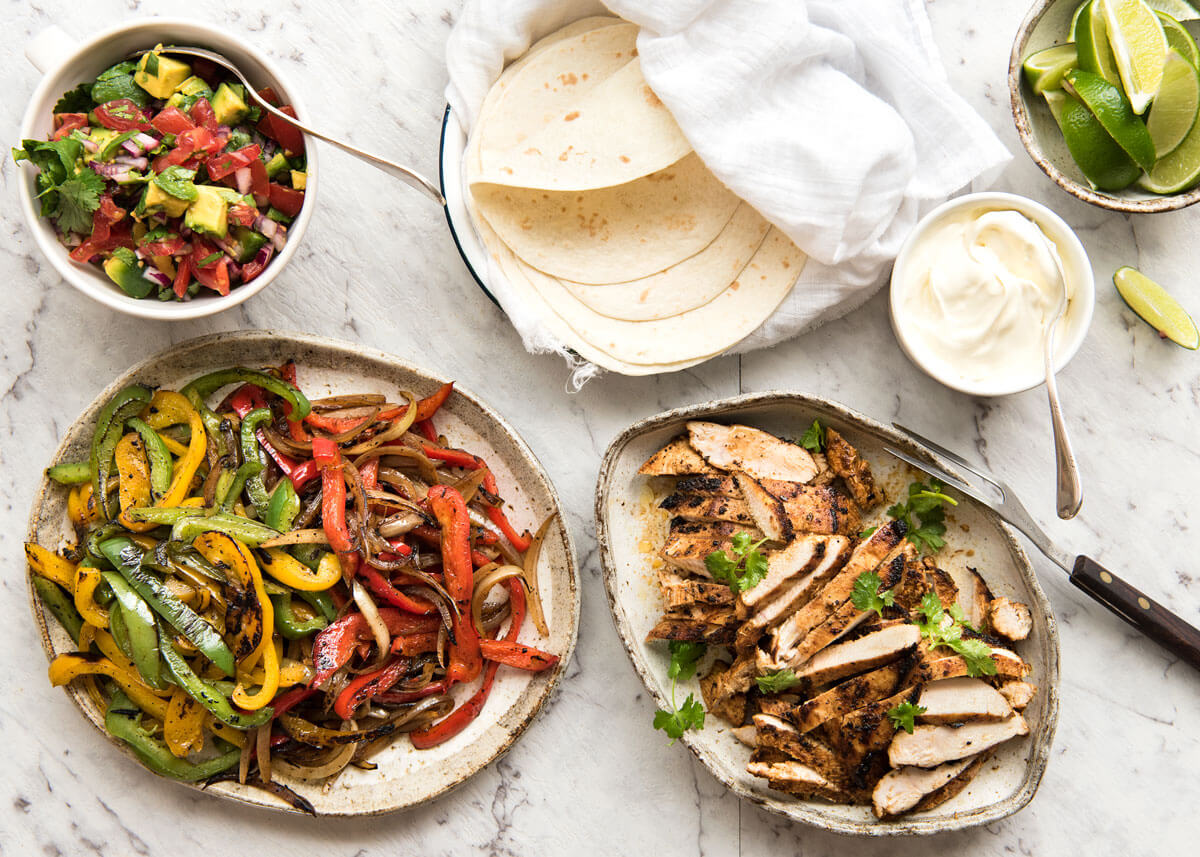 Fajita Bundle (Veg & Meat options)
Servings: 4, Cook time: 30 minutes

Everything needed for an easy fajita night at home! Choose from local grass-fed beef, organically raised chicken breasts, or organic tempeh.

1 lb Bells Bend Grassfed round steak, Hippo Hollow Farm chicken breasts, or Short Mountain Cultures tempeh

What's included:
1 large onion, 2 sweet peppers, Ousley Ouch Salsa Verde, limes, fajita spice blend, organic flour or non-GMO corn tortillas, MEEL recipe card

Optional Add-ons:
4 ounces Noble Springs feta

What you'll Need:
Olive Oil, salt & pepper, additional toppings if desired (Shredded lettuce, salsa & sour cream)

**In order to provide the most flexibility for your cooking schedule, all meats are delivered frozen/partially frozen. Simply leave in the refrigerator overnight to thaw. To cook the same day as you receive your bundle, read here for simple "quick thaw" instructions.